Staff Report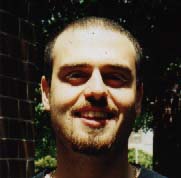 It has been an honor attending California State University of Fresno for the past four years. The school of business not only provided "top-notch" education, but also enhanced my understanding of the business world.  Upon graduation, I will continue working for the Employment Development Department Collections Division for the State of California. The Armenian Studies Program at Fresno State University was a great way for me to continue my education of the Armenian people, culture, and heritage and pass on what I have learned to forthcoming Armenian students.  I personally would like to thank the Armenian Studies Program and the people that make it such an educational experience!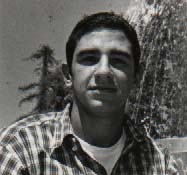 This past year I was ASI president. The Armenian Studies Program provided me with a wonderful education of my own culture and background.  I wish every Armenian student at CSUF could share my experiences.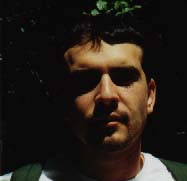 I would like to thank the Armenian Studies program for providing me with an opportunity to enhance my knowledge of my heritage, culture and people.  My educational plans for the future include continuing in graduate studies.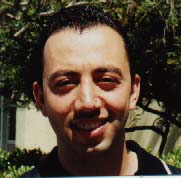 I plan to continue in graduate studies. Graduating is a great feeling. The Armenian Studies Program has a wealth of information about our people and our culture. During my years at Fresno State, the ASP was also very successful in bringing Armenian students together.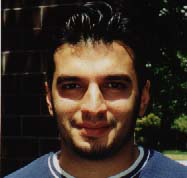 My goal is to find a position in a well established company as a manager in the Quality department.  I have been doing the Hye Oozh radio show for the 1998-1999 year. God Bless the Armenian People. I am very proud to be a graduating Armenian.