Staff Report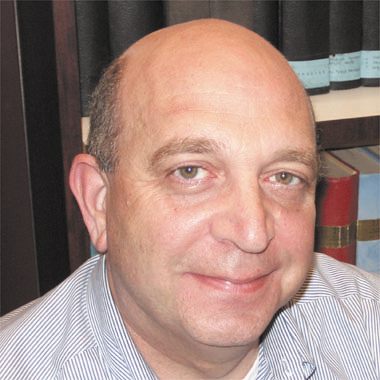 Bill Erysian has been named Interim Director of International Programs at Fresno State University. A Fresno State graduate of the class of 1980, Erysian was the first co-editor of Hye Sharzhoom in 1978, a member of the Armenian Students Organization, and took several courses in the Armenian Studies Program.
Erysian has served as Coordinator of Grants and International Projects for the Division of Continuing and Global Education at Fresno State since 2003. He will continue in this assignment as he begins his new role in International Programs.
Erysian is also the founder and current Director of Resource Development for the California State University Consortium for International Development and continues to serve as Executive Director for the Armenian Agribusiness Education Fund, also located on the Fresno State Campus. Erysian, a former study abroad participant with CSU International Programs in 1979, holds an undergraduate degree in journalism from California State University, Fresno and a post-graduate degree in International & Comparative Politics from the London School of Economics and Political Science. He is a frequent consultant to the US Agency for International Development, the USDA Foreign Agricultural Service and other international non-governmental organizations in the areas of agricultural marketing and economic development in the Central Caucasus.