Staff Report
Question-What do you find interesting about the Armenian language and culture?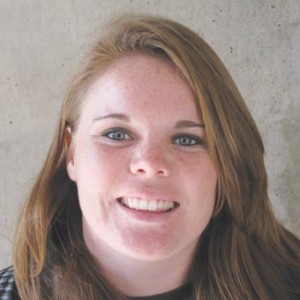 Brynn Juanarena
Junior
Athletic Training
"I think the language itself is pretty cool although at times it can be a bit confusing. By taking an Armenian language course I have realized that it's pretty simple to form sentences."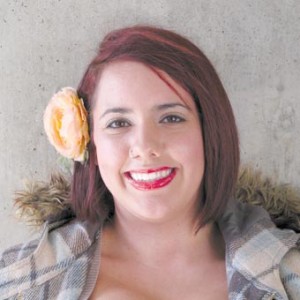 India Brletic
Freshman
Liberal Studies
"I think the language is quiet interesting since it is so different from English and what we are accustomed to. It's refreshing to learn something new that is different from everyday talk. It's interesting how the Armenian language has some letters that sound exactly the same but are different. I don't know much about the Armenian culture, but I have noticed that Armenians are more in touch with their culture."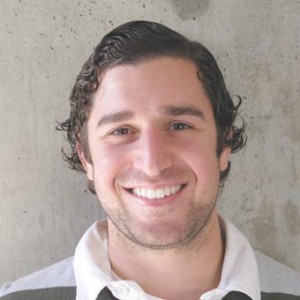 Grant Bedrosian
Graduate Student
Mass Communication and Journalism
"I find the connections that Armenians make towards the same culture and language interesting. The language has different rules and structures compared to the English that we learned growing up—it's a completely new concept that I enjoy learning, especially the alphabet. As for the culture, the people and the food are unique.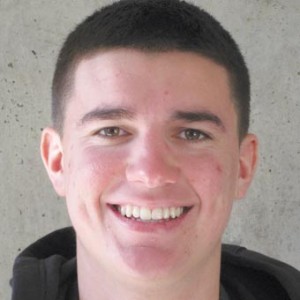 Zachary Gavroian
Freshman
Undeclared
"I find it interesting how we (Armenians) are always excited to see other Armenians in sports, TV, and movie credits.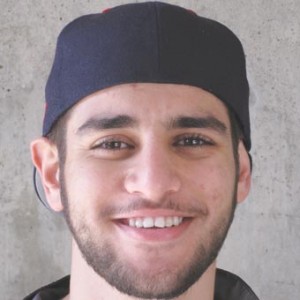 Asatur Manavazian
Freshman
Undeclared
"I think the story of Sasun of David is unique to the Armenian culture and is interesting to know about. Regarding the language, it was interesting to learn how the sentence structures differ from that of English."