Hakop Tataryan
Staff Writer
What is your first impression of the Armenian community at Fresno State?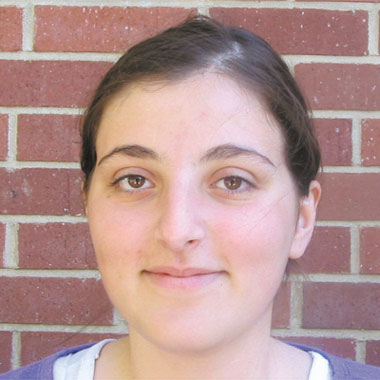 Karine Frnzyan
Chemistry – freshman

Everyone seems to bond together like brothers and sisters. They seem to welcome every kind of Armenian with open arms, and that's awesome. I am proud to be part of this community.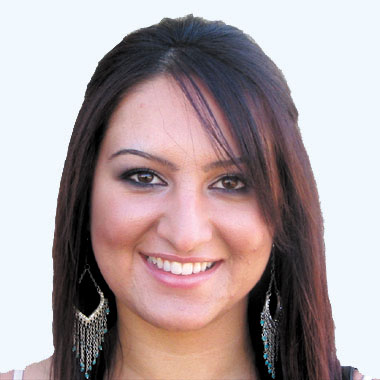 Suzie Pogosyan
Fashion Design – freshman
I have met a lot of Armenians on campus; unfortunately I never see them all in one place. "The Community," seems to be dispersed all over, I guess that is an epitome of the global Armenian community, isn't it?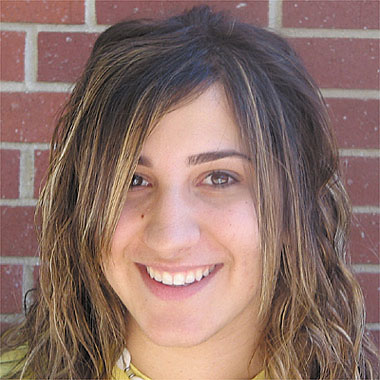 Marineh Krioghlian
Pre-Nursing – freshman
Umm…. You know, I should probably go to an ASO meeting before I can answer this question properly.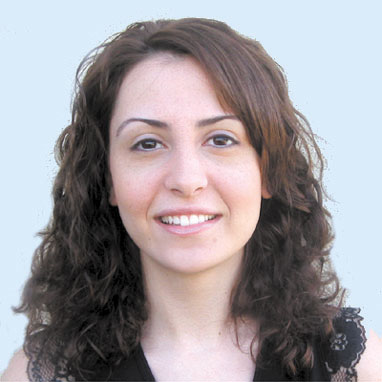 Svetlana Bagdasarov
Pre-Nursing – freshman
"I am very pleased to see and be a part of the cultural unity and the tremendous impact Armenians are having on the Fresno State Campus."