Why are you taking an Armenian Studies course? What did you find surprising or fascinating in the course?
Tatevik Hovhannisyan
Staff Writer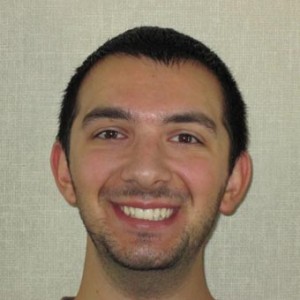 Name: Daniel Hairabedian
Year: Junior
Major: Mechanical Engineering
As an American-Armenian I yearned to make a connection between the homeland and myself. A fascinating aspect of Armenian history I learned about in the Armenian Studies 10 class is the large impact Armenians have made in history. Not only was Armenia the first country to adopt Christianity but its church architecture has become a unique and identifiable quality of Armenia and is renowned worldwide.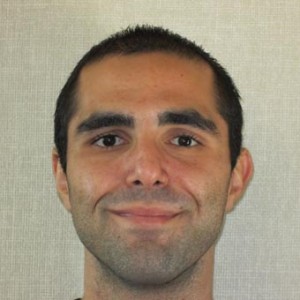 Name: Kevin Cross
Year: Senior
Major: History
I am a history major so that is one reason I am taking History 108A. I also wanted to learn more about my heritage. Although Armenian was the first language I heard in the family, I never had the chance to learn about the history. The most interesting thing I have learned so far is the amount of Armenian involvement in so many ancient cultures and the influence they have had on history, such as Greek and Roman history. Sadly we never really hear about the Armenians more often.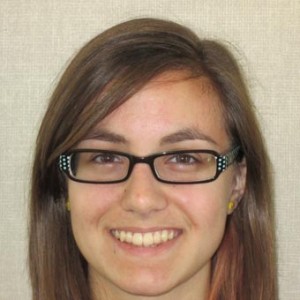 Name: Sona Soghomonian
Year: Freshman
Major: Chemistry
I took this course, Armenian Studies 20 (Arts of Armenia), because I wanted to learn more about my heritage and to connect with other Armenians. There are so many interesting characteristics specific to the Armenian churches.