What kinds of special traditions does your family have for the holidays?
Denise Altounian
Staff Writer
This year for Christmas, my aunt, uncle, and two cousins are coming to Visalia. We usually make tons of sarma, yalanchi, and rice pilaf and eat way too much of it.
Suren Oganessian
Masters Program
Creative Writing
My extended family picks a day when everyone can get together for a reunion and a big dinner (and in the case of Christmas, exchange presents). It's rarely on the actual holiday though, since everyone has different places to be.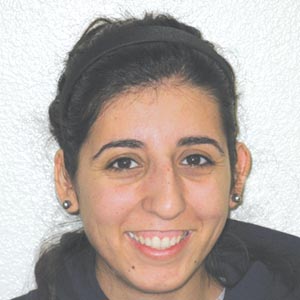 Arev Chakhlasyan
Junior
Advertising
For Christmas, my family celebrates by doing Secret Santa, going to the Christmas Eve service at church, and eating dinner together that evening. We usually exchange gifts and enjoy a meal that is a combination of American and Armenian food. Christmas is very important to my family because it is a time to celebrate Jesus' birth and the blessings of the family.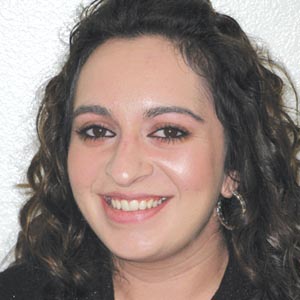 Rakel Hairabedian
Senior
Civil Engineering
We spend Thanksgiving with family in Orange County. Instead of turkey we have a whole roasted lamb stuffed with pilaf. The next day we head off to ACYO conventions. At Christmas, my mother and I make tons of kufta for the family and my grandma makes basturma and eggs in the morning. On New Year's day my uncle has everyone over for brunch and we celebrate Armenian Christmas by going to badarak on that day.