Before Taking an Armenian Studies Course – What did you know about Armenia or the Armenians
Marine Vardanyan
Staff Writer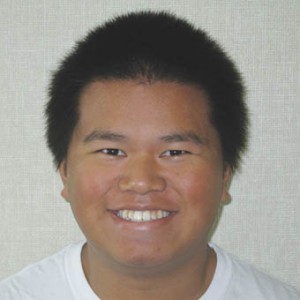 Henry Minh
Freshman
Armenian Studies 20-
Arts of Armenia
Before taking an Armenian Studies course, all I knew was that Armenia is a Christian country, near Turkey. Now I have learned about Armenia's ancient history and I know that they were one of the first Christian nations and they have some of the first Christian churches.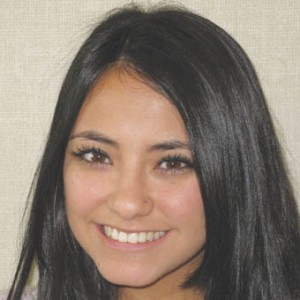 Bryanna Becerril
Freshman
Armenian Studies 20-
Arts of Armenia
I had a friend in high school who was Armenian but I honestly didn't know much about Armenians until taking an Armenian Studies class.  The information I've learned is completely new to me, for instance how Armenian art and architecture have great detail is very amazing.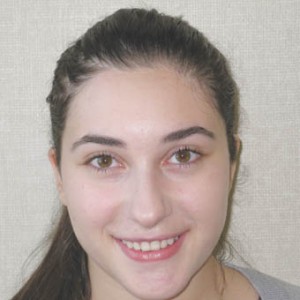 Maggie Srmayan
Sophomore
Armenian Studies 10-
Intro. to Armenian Studies
I am Armenian, and I already knew about modern Armenia, but there's still a lot of information about the ancient history that I never really knew about. One interesting thing I learned was the details of the conversions of the Armenians to Christianity.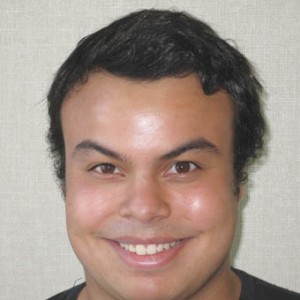 Cody Rodriguez
Freshman
Armenian Studies 10-
Introduction to Armenian Studies
Before taking the course, all I knew was that Kim Kardashian was Armenian. Now that I've taken an Armenian Studies course, I've learned about the Armenian Genocide and the strategy the Ottoman Empire used to attempt the elimination of the Armenians.