Windy Dunbar
Staff Writer
Who are your favorite musicians and why?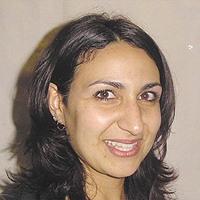 Angeline Ohanesian
Senior
Richard Hagopian because he completes every Armenian party and he plays the songs I like to dance to.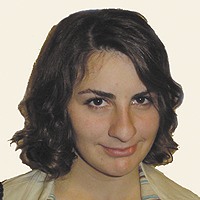 Armine Sargsyan
Senior
I like Nune Yesayan for her folk music and vocal quality, Armine Simonyan for dancing, "System of a Down" for getting crazy, and Mister X for the best Cilicia rendition.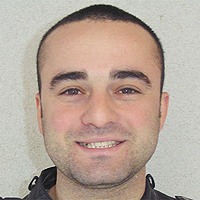 Shant Postoyan
Junior
Harout Pamboukjian is my favorite in terms of getting me out of my seat and jamming on the dance floor. Vatche is another all-time favorite because he sings in a variety of different languages.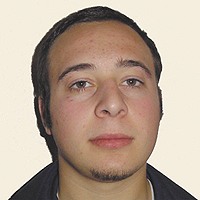 Sevag Jierian
Sophomore
"System of a Down" and Karnig Sarkissian, what more do you need?