Tamar Karkazian
Editor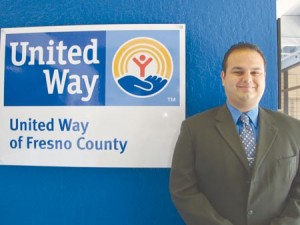 Sevag Tateosian
Class of 2004
Former President and Vice-President, Armenian Students Organization
Former Editor, Writer for Hye Sharzhoom
Tateosian graduated from law school and accepted a position as Coordinator of "Bank on Fresno," a pilot initiative of California Governor Arnold Schwarzenegger, the Federal Deposit Insurance Corporation (FDIC), United Way of Fresno County, financial institutions, and non-profit organizations. The program quadrupled its two-year goal in six quarters of reporting and established 'best practices' being replicated nationally. Tateosian also hosts a local public affairs program called "San Joaquin Spotlight" on Fresno State's KFSR radio station, where he has interviewed over 200 community leaders. He plans to take the California Bar exam in 2011 and is married to Fresno State student Dzaghik Boyadjian-Tateosian.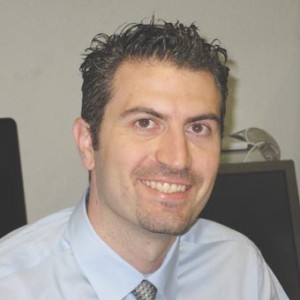 Arakel A. Arisian
Class of 2001
Minor in Armenian Studies
Former President, Armenian Students Organization
Former Editor of Hye Sharzhoom
In 2008, Arisian founded Arisian Development and is currently working as a planner and real estate consultant. His areas of focus include planning, sustainable urban design, economic development, and asset management. Arisian is also a part-time lecturer at Fresno State, where he teaches Real Estate Economics, Principles of Finance, and Business Communication. Arisian and his wife Talin (class of 2001) live in Clovis with their two sons, Arman and Aren.