Staff report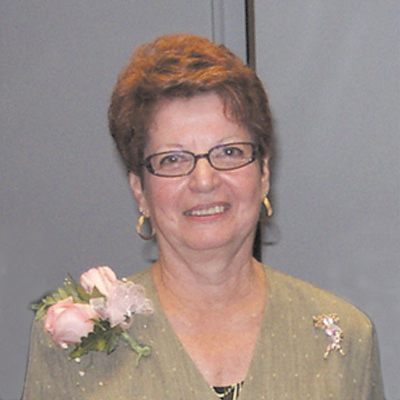 Mrs. Fran Ziegler, long-time Armenian Studies Program administrative aide, is retiring at the end of the Spring 2006 semester. Mrs. Ziegler has worked in the Armenian Studies Program for the past ten years and has provided administrative support for faculty and students.
She has also provided an important connection between the Program and the community at-large. She responded gracefully to the numerous daily phone-calls which required immediate attention.
Her husband, Dr. Stan Ziegler, who has taught Chemistry at Fresno State, is also retiring this Spring. For the past few years Dr. Ziegler was Associate Dean in the College of Science and Mathematics.
The Armenian Studies Program wishes Fran and her husband a happy and healthy retirement.