Svetlana Bagdasarov
Staff Writer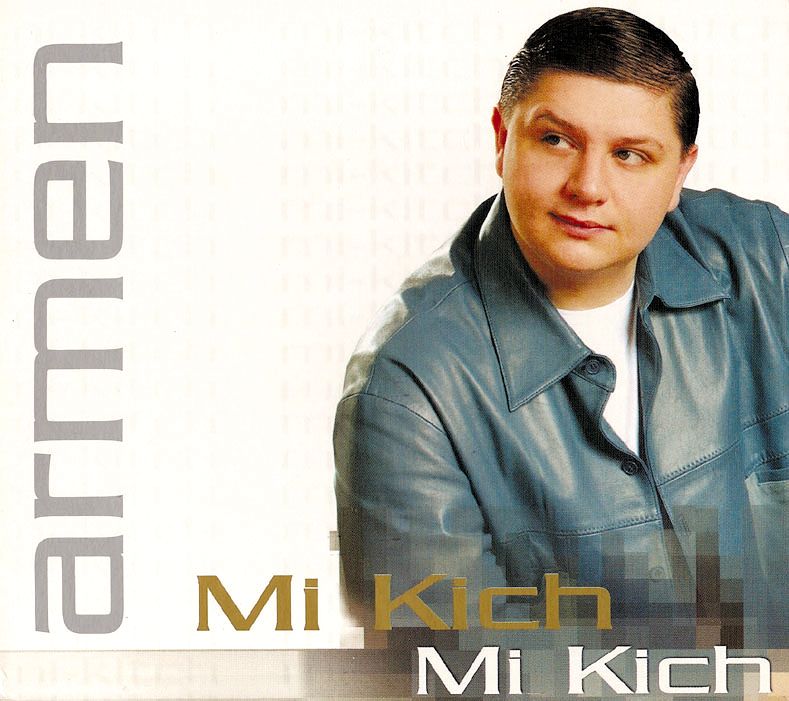 On the evening of Friday, November 17, Armenian pop singer Armenchik surpassed all expectations as he performed live in concert inside the Kodak Theatre in Los Angeles, California. The highly anticipated concert was sold out as soon as tickets finally went on sale. Although it was difficult for the young performer to entertain the public after the recent death of his dear friend and legendary singer Aram Asatryan, Armenchik vowed to not disappoint his fans.
The concert began around 8:30 PM "Armenian time," even though it was scheduled to begin at 8 PM. As the crowd started to get restless and loud, the host of the concert, Benny Blanko (Benjamin Art), appeared. He opened the show with a comedic routine, uproarious stories, and vivacious music. As soon as the audience was captivated, he immediately invited back-up dancers of all ages to help him break dance to songs by artists such as Missy Elliot, Justin Timberlake etc…
After Blanko and the dance group finished their routine, Armenchik graced the audience with his presence. He looked very chic and calm as he began to sing a ballad. Immediately, the entire auditorium became silent in order to savor Armenchik's soulful yet powerful vocals. The ballad was especially touching since Armenchik dedicated it to the late Aram Asatryan. Following the ballad, Armenchik altered the mood with uplifting music. The seats shook as the audience sang and danced along to their favorite songs. Even though Armenchik didn't dance himself, he had more than enough gorgeous female back-up dancers to perk up the crowd.
It was obvious Armenchik put his heart and soul into every song. Not only did he sing practically without rest, but he also promised many surprises along the way. The first surprise came as soon as he started to sing "Seres Kez Lini." The song was already a major success with the fans, yet once Andy, the famous Persian-Armenian singer arrived on stage, the perfect duo was complete.
When Andy left the stage, another exciting guest joined Armenchik. Miran, who is a talented and well-known rapper and dancer to the stars, such as Madonna and Britney Spears, sang "Nerir-Nerir" with Armenchik. The crowd absolutely fawned over the two stars. When it seemed as though nothing could top this surprise, Christine Pepelyan appeared looking absolutely ravishing. Armenchik and the extremely gifted young singer serenaded the listeners with their enormous hit "Inchu." By their expressions, it was clear that people were experiencing euphoria from the start to the finish of the concert.
All in all, Armenchik did not disappoint. No one expected to leave the auditorium with so many glorious memories. Although Armenchik is known for his mesmerizing voice, all the surprise guests, the band in the background, the energetic dancers, the creative lighting schemes, and the fascinating costume design certainly made for a truly unforgettable evening.